Newsletter Sustainability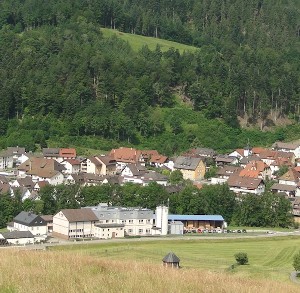 We know sustainability!
We have been producing
climate-neutrally
since 2019, and our carbon footprint is even clearly negative. We tell you how we do it! The KEFF check confirmed that we are one of the most energy-efficient companies in Germany.
But
regional wood purchasing
is also an important sustainability issue. Today you will learn why we buy our wood exclusively from the Black Forest and why we want to warn you – not only for ecological reasons – against products made of imported wood such as tropical wood or any non-European wood.