Shop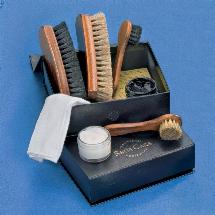 We are pleased to offer selected products and sets also to private persons.
Please select on the menu on the left side your desired brush or set.
Besides cash transfer we accept also payments via PayPal and CreditCards.

eCommerce for our B2B customers is unfortunately not yet realised.
Please call us by
phone, fax
or
mail.
European Commission website for Online Dispute Resolution
eCommerce für unsere Business to Business Kunden ist zur Zeit noch nicht realisiert. Bitte wenden Sie sich an uns per Telefon, Fax oder eMail.
Plattform der EU-Kommission zur
Online Dispute Resolution