Regional wood purchasing guaranteed – no obligation for you to register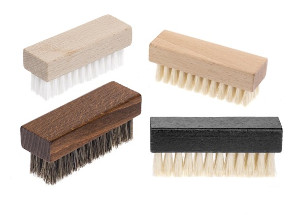 Sustainability starts with purchasing! Our company is located in the middle of the beautiful Black Forest. There is no more obvious solution than to also source the wood for the brushes locally. Sufficient beech trees grow in the Black Forest which we purchase from the region for further processing – economical and ecological purchasing!
Beware of imported wood: Since 2019, imports of timber and timber products from non-EU countries are subject to compulsory registration, not only for the importer, but also for traders (
for more information, click here(ihk24.de)
.
With the regional wood from Frank you do not need to worry about anything – it is guaranteed EU-compliant and environmentally friendly!